The AquaStop system consists of a double-walled supply hose, a safety valve, as well as a floor sump with float switch, offering 100% protection against water damage. Guaranteed by Bosch.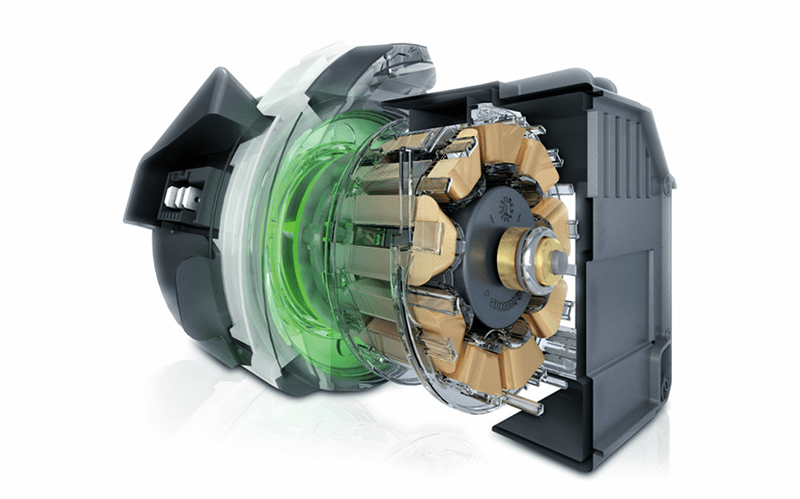 EcoSilence Drive : powerful, durable, quiet and efficient.
To increase our cleaning efficiency we have developed the economical EcoSilence Drive™. It is exceptionally quiet, efficient and guarantees low electricity consumption. The EcoSilence Drive™ works without brushes, is ultra-silent and guarantees top results.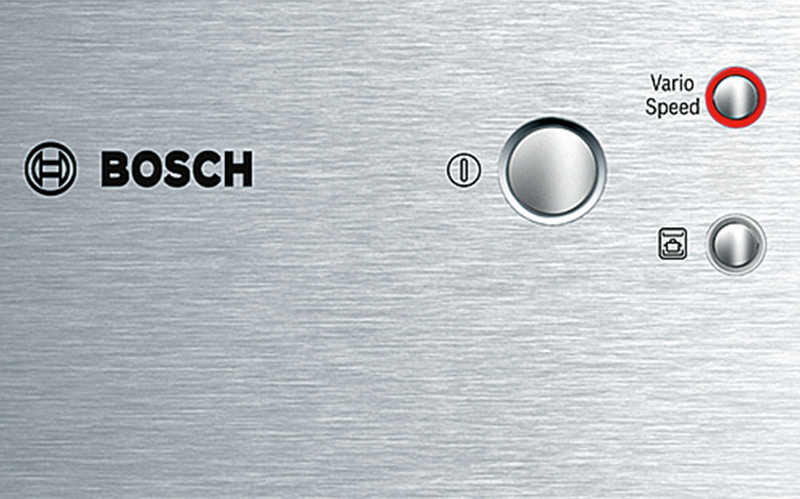 Wash up in record time.
You can reduce the wash time by up to 50% with the VarioSpeed option. All this with best cleaning and drying results – as usual.